Mirror TVs
Mirror Televisions
Tv Mirror or Magic Mirror TVs are getting more and more popular due to its luxury design and mirror functionality. When the screen is off – you just have a regular mirror, your tv is vanished out of the mirror when it's on – it's a TV.
WATERPROOF
TV
WATERPROOF
REMOTE
CONTROL
VIBRATION
SPEAKERS
SMART TV

EASY TO
WASH
FULL HD IPS
LED
DIGITAL TV
SYSTEM
2 YEAR
WARRANTY
How does it work?
The secret of the magic transformation of a TV into a mirror and vice versa is achieved due to its ability to reflect light when the device is off, but at the same time let it through when it is on. In addition, to make the picture high quality, a mirror TV must have a good transmittance/reflectance ratio.
The more transparent the glass, the better picture quality will be on the TV screen. At the same time, the quality of the mirror itself will affect, up to the elements inside the glass becoming visible. That is why the glass should be translucent, with the right combination of parameters.
In addition, it is crucial to pay attention to the LCD panel of the TV, because a lot also depends on its quality. After all, with a mirror placed between the viewer and the TV, its brightness is reduced from 30 to 60%. Then what should be done? The answer is high brightness. Our TVs have higher brightness compared to conventional models, which compensate for the decrease in brightness from the mirror.
Don't forget that color and contrast also suffer from the mirror layer. Determining the right combination of mirror and LCD/LED panel is not an easy technical task, besides it is quite expensive.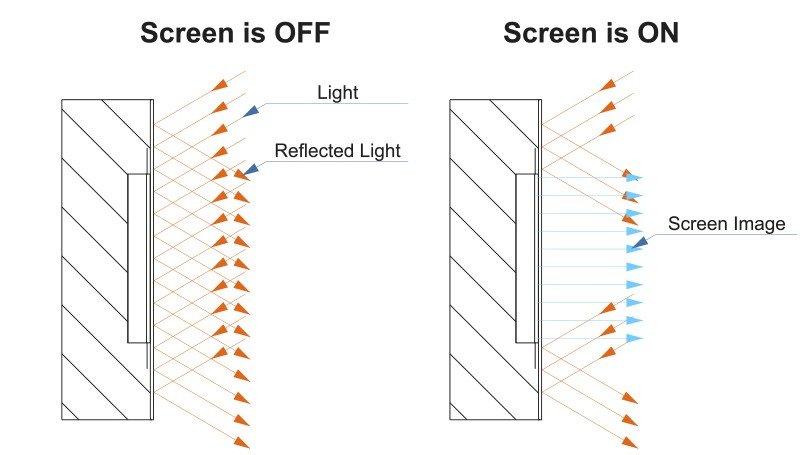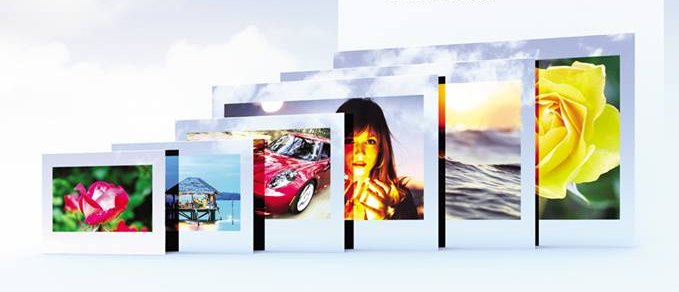 Choose your size and brightness
In addition to standard brightness panels, we produce extra-bright panels that are often used in special projects or by customer request. For diagonals from 27" to 75" we can optionally install panels with a brightness of 700, 800, and 1000 cd/m2. If you are interested in installing a high-brightness TV, just contact us - we will do our best to find the perfect option for you.
AVEL's 23.8-inch, 32-inch SLR TV models have Full HD (1920x1080) resolution. Higher resolution, specifically Ultra-HD 4K screens are available on models with diagonals of 43, 55, 65, and 75 inches. All screen resolution data is current for models released since 2020.
AVEL mirror TVs have unique characteristics achieved through the use of the latest developments in the industry. For instance, the panels and mirrors are the most crucial components of a mirror TV, and our company uses the best on the market. Thanks to all these factors, we can proudly claim our products are of the premium class.
AVEL Waterproof Mirror TVs
Making glass for AVEL mirror TVs, a key element of a good magic TV is an important technical process, controlled in detail by our experts. After all, when turned off, the TV becomes a simple mirror, which must perfectly perform its main functions: to be smooth, reflect the light well, and keep its look for years to come. Some companies abuse using acrylic instead of real glass. You can be sure that our company has always used and will always use only real glass since it is the guarantee of long life and elegant product appearance. By trial and error, among the many different mirrors, we have selected the best samples. We chose a quality mirror with a silver coating, which guarantees excellent reflection and light transmission. In numbers, the proportion is 60/40 towards reflection.
We use safety tempered glass for our standard line of TVs. And even if you manage to damage it (which is very difficult to do), no family member will be hurt by the shards. In addition, so that no one has a desire to doubt the quality of our products, we provide a two-year warranty on any model of magic TV.
Any interior, be it a bedroom or a bathroom, needs its emphasis, and our mirror TV is ready to take that role! It will perfectly complement any design and take the place of the mirror as an essential attribute, and also will surprise your friends and relatives by turning it instantly into a fully functional TV.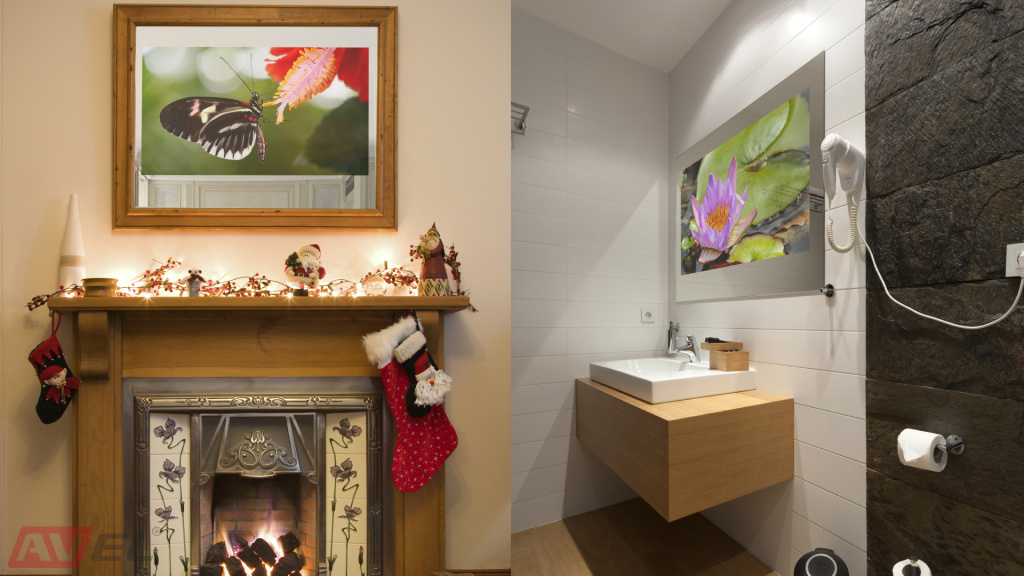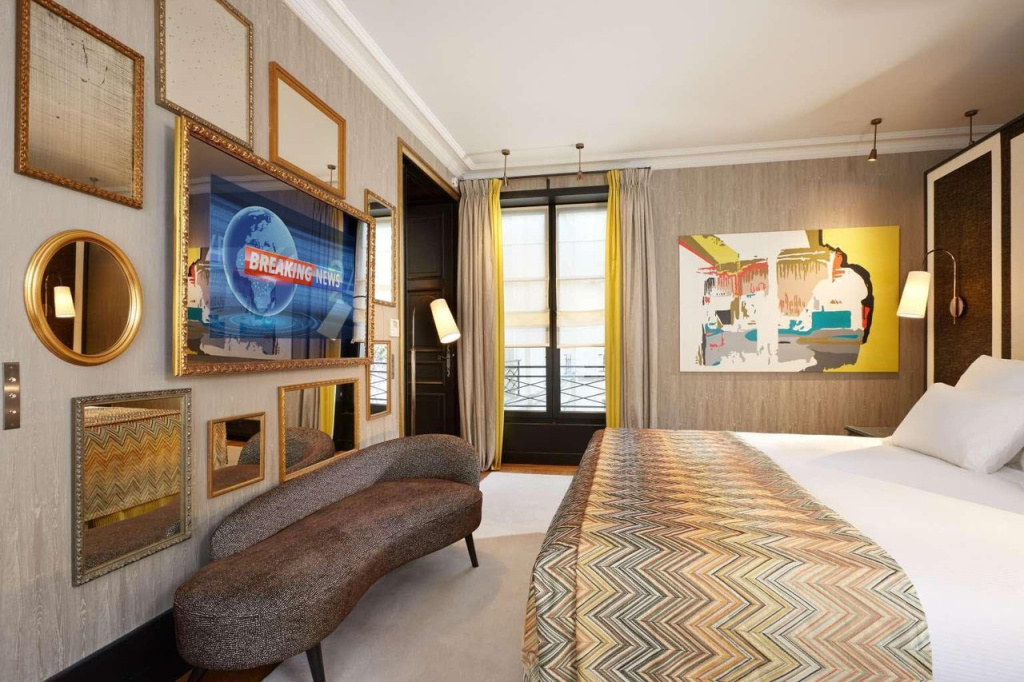 Vibration speakers
Sound is the most important element of any TV, not only a mirror one. And if anyone thought that our TVs, due to their water resistance, are just a little bit inferior to standard models, we will change their minds. The sound in AVEL TVs is not just equal, but in many ways exceeds its conventional counterparts, thanks to built-in speakers of a special type. Using vibration speakers that transmit sound through the glass (through the vibration), we have achieved incredible success in sound quality. Particularly worth noting the lower tones and bass, as for the models of different diameters our specialists have chosen separate vibrating speakers. Thus, by conducting multiple tests, we achieved a reduction in resonance frequencies, which, in turn, ensured a clear sound in the full range.
Easy to install
The installation of our equipment is far from complicated, however, due to the specifics of the equipment, the help of professionals is necessary. That is why we recommend customers to plan the installation of such TV in the bathroom well in advance, even during the renovation. Of course, you can install AVEL TV later, but you still have to make a niche in the wall and seal the cables.
For easier installation of any bathroom TV model, we include a back box, User Manual, as well as a TV Installation Guide. Don't worry, you won't be disappointed with the result: an elegant wall mirror that hides a huge amount of functionality. Fascinating, isn't it?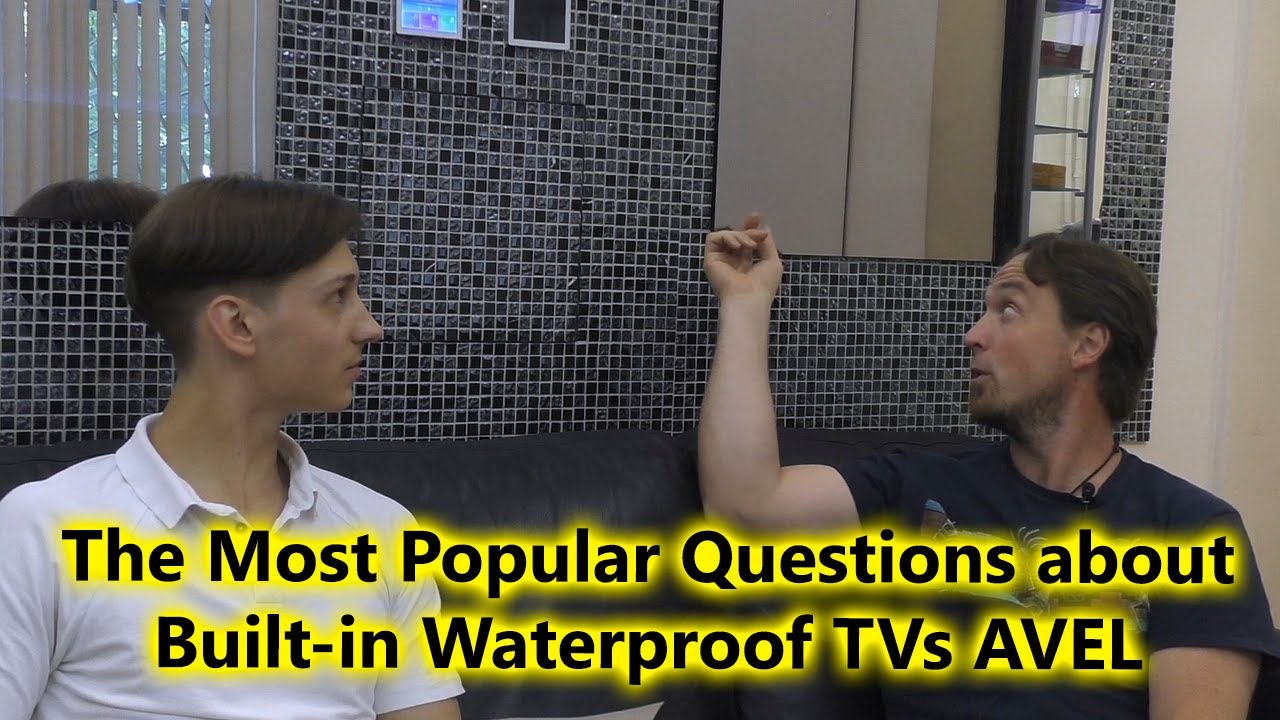 Waterproof TVs
Our TV sets are water-resistant and IPx4 approved by LCS Compliance. Thanks to this protection, our TVs can be safely installed in bathrooms, showers without concerns for their safety. To make the most of your bathroom TV, we also come with a moisture-proof (IP66 grade) remote control.