Shower TVs
Shower TV right in your Bathroom
Waterproof Magic Mirror TV for Showerr
A pleasant morning is the key to a good day. Wake up smiling, listen to music or watch the news, videos, movies right in the shower without leaving the bathroom. What could be better?
We present you a TV with a Magic Mirror effect from AVEL. Installing such a mirror TV in your bathroom, one can easily replace an ordinary mirror with a device that will delight you with an amazing picture and a sweet sound when you turn it on. Also, it can be easily transformed back into a beautiful mirror whenever you want.
To give our customers confidence in their choice, we confirm our quality with a 2-year warranty.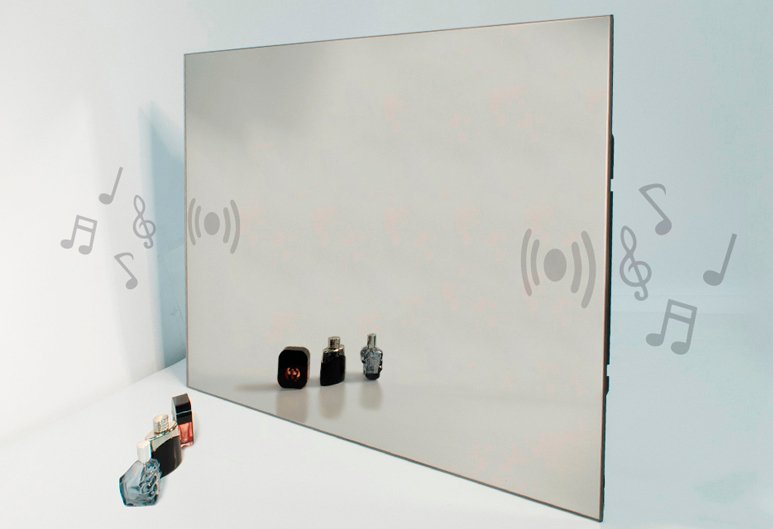 Waterproof IPx4
Our TV sets are water-resistant and IPx4 approved by LCS Compliance. Thanks to this protection, our TVs can be safely installed in bathrooms, showers without concerns for their safety.
Our TV sets are designed to be installed anywhere in your house or apartment, which is confirmed by CE and ROHS certificates according to EU standards as well.
The anti-fog effect is achieved with LED/LCD backlighting that heats up the screen and keeps it from getting foggy in warm and humid environments.
To make the most of your bathroom TV, we also come with a moisture-proof remote control.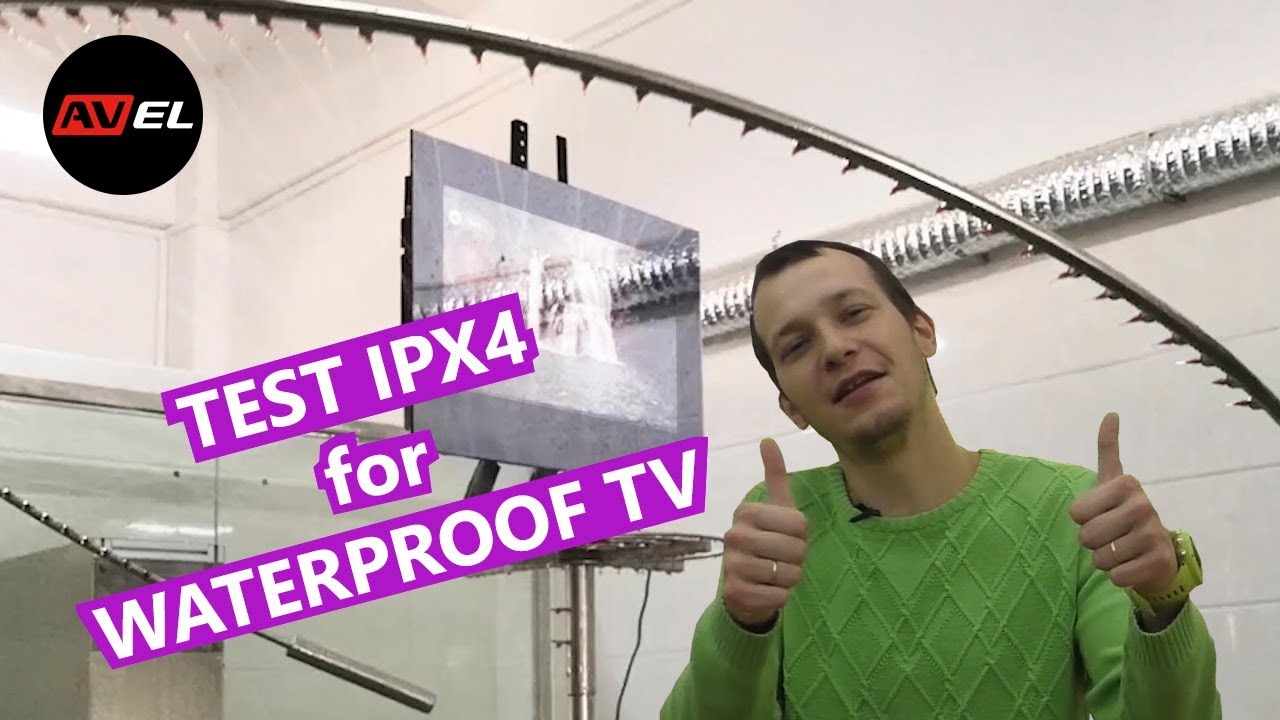 Choose your size
We've created special waterproof TVs in a wide range of screen sizes from the classic 23.8", 32" to 43", 55", 65", and even 75".
To achieve full water resistance, we advise you to plan the installation of the TV during the renovation, to prepare in advance a recess in the wall, as well as to lay all the cables.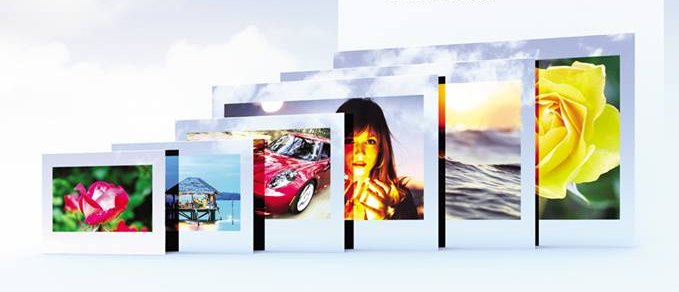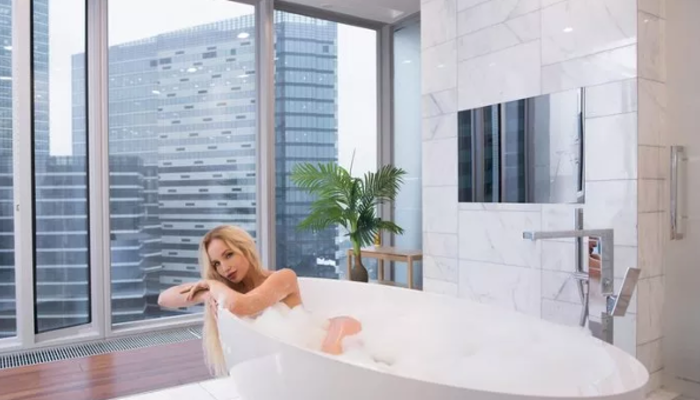 Waterproof Smart TV
For the European Union, Australia, Thailand, AUE, Africa, and Russia we offer a DVB-T2 (Freeview) digital tuner.
In addition, we offer an integrated Smart TV set. Any Aviselectronics TV model is compatible with Smart TV and it can be supplied as an option.
As a second additional option, we offer a built-in screen mirroring board. You can connect it to your smartphone or to the Internet via WiFi. With the board, you can watch videos on Youtube, Netflix, or another streaming service. And in the case of connection via smartphone its screen will be duplicated on the panel, giving you the opportunity to use all the functions of your favorite device.