WE CAN MAKE YOUR
MIRROR TV PROJECTS
REAL

WE CAN MAKE YOUR
MIRROR TV PROJECTS
REAL

WE CAN MAKE YOUR
MIRROR TV PROJECTS
REAL
CUSTOMIZED MIRROR TVS, MIRROR SCREENS & SMART MIRRORS
AVEL has been developing and manufacturing built-in waterproof TVs since 2012. The experience we have obtained allows us to create both high-quality products of standard design and exclusive custom designed mirror TVs.
Production is carried out on our own assembly lines in China, where the devices are subject to strict quality control. We know the best balance of mirror panels light transmission and screen brightness, which allows us to guarantee the great visual performance of mirror glass TVs.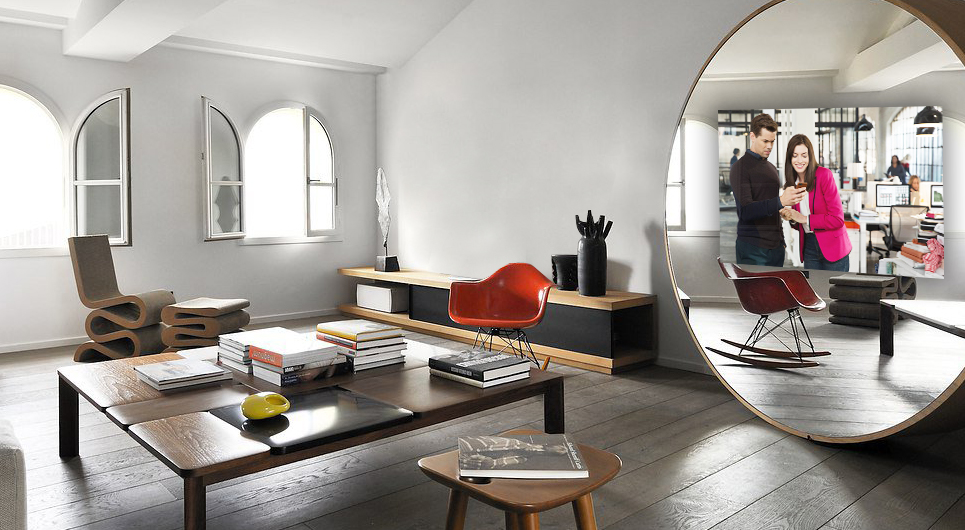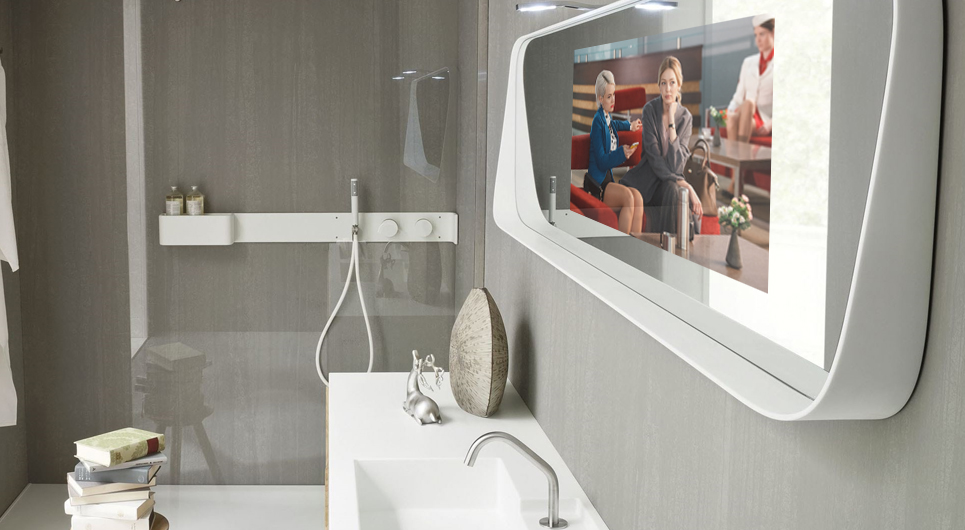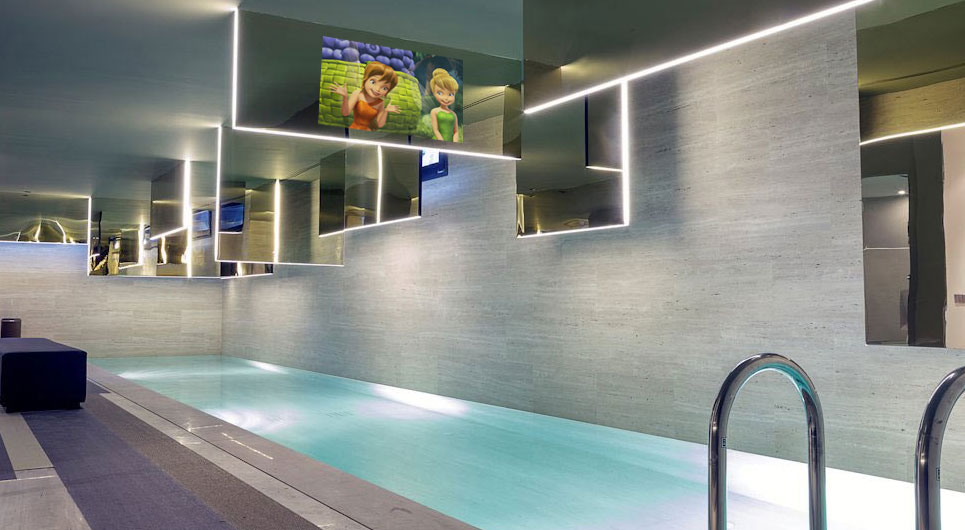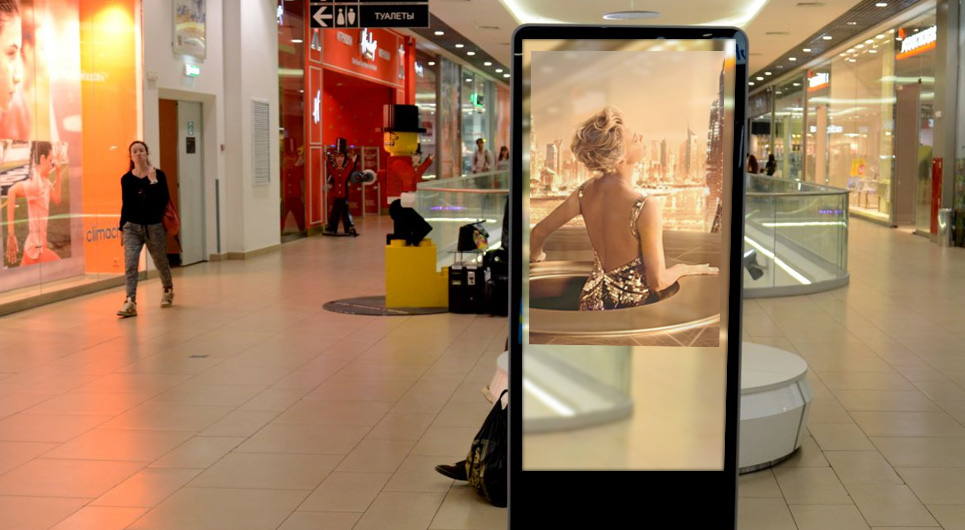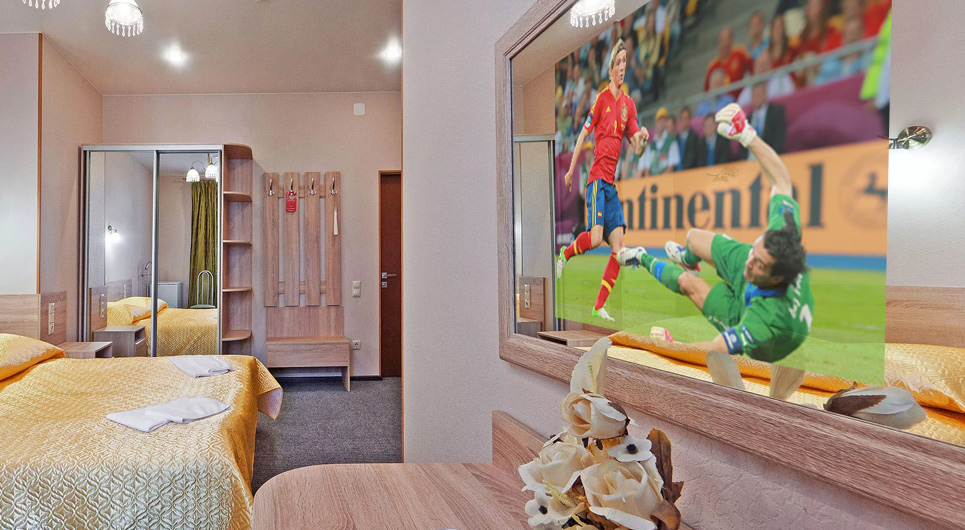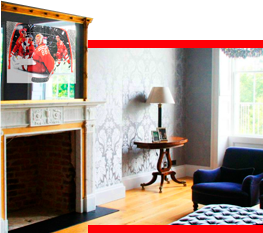 INTERIOR PROJECTS
Vanishing TVs have already become a part of modern home interiors. Our customers place devices in bathrooms, bedrooms, living rooms, kitchens and dining rooms. If you want to transform your home, a custom mirror TV is a great solution.
There are standard design Mirror TVs in the catalog, they are minimalistic and suitable for rooms of any style. If you want something unusual for your home, write to us and we will create a bespoke vanishing TV just for you.
BUSINESS AND ADVERTISING SOLUTIONS
Mirror advertising screens will help to attract a customer's attention and pleasantly surprise them. We definitely can complete a Mirror TV project according to your wishes, and you can choose not only the screen size, but also the size of the mirror itself, as well as its shape and additional features, such as a touch screen or a built-in camera.
An advertising or informational video that appears on a mirror surface is your creative approach to promote your business, service, or goods. Tailor-made mirror TV is suitable for shops, shopping centers, elevators, meeting rooms, hotel halls, beauty and hairdressing salons, restaurants, swimming pools and other public places.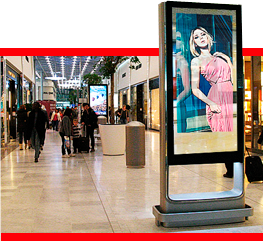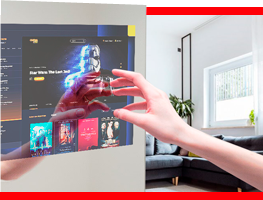 SMART MIRROR
If you are a fan of high-tech solutions, then you will be interested in the Smart Mirror option. This device runs on Android, and you can use it to search the Internet, watch videos on YouTube, communicate in social networks, etc. You can customize the device's home screen and place a news feed, messages, weather, and traffic information on it. Smart Mirror at your home is the key to a great morning, saving time and a way to lift your mood for the whole day.
Smart Mirror opens up unique business opportunities in beauty salons, fitness centers, premium clothing stores, jewelry and cosmetics. Combining real reflection and interactive images on one mirror surface allows you to implement many unusual and attractive projects, such as virtual fitting of clothing or jewelry, showing entertainment information or training parameters on the mirror, analyzing images from the built-in camera and recommendations for skin care, and much more. This device will definitely not be ignored by visitors!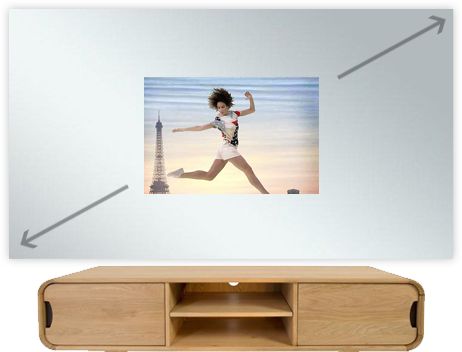 ANY MIRROR SIZE*
Everyone knows that a mirror surface visually expands the space around it. However, when choosing the mirror parameters, you should still take into account the size of the room where you plan to place the device. We will make for you a no frame mirror TV with the right size to make your idea come true. At the same time, you can be sure that the glass used in production will be safe and mechanically strong. We only use safety tempered mirrors in all our products!
* The maximum size of the manufactured mirror is 2000x900 mm.
AVAILABLE SCREEN SIZES
Now we are ready to produce for you TVs with screen sizes from 23.8 to 75 inches. Such a wide range of sizes helps to meet all your requirements and create a unique product that will delight you for many years. Wherever you plan to place a custom framed mirror TV (in a cozy bedroom, a spacious living room or in commercial premises for advertising), we will select the screen size that will be optimal for your case.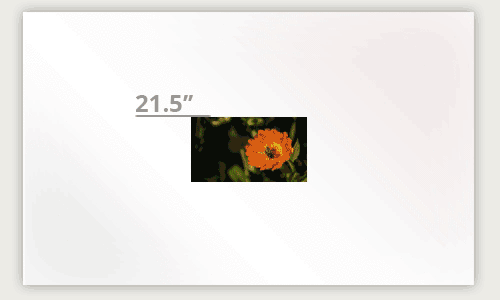 ANY SHAPE OF YOUR MIRROR
Feel free to choose your mirror TV! We will follow your wishes, and the bespoke mirror glass TV will take on an exclusive shape. You can create a memorable interior that reflects your personality.
FRAMED DESIGN AND LED BACKLIGHT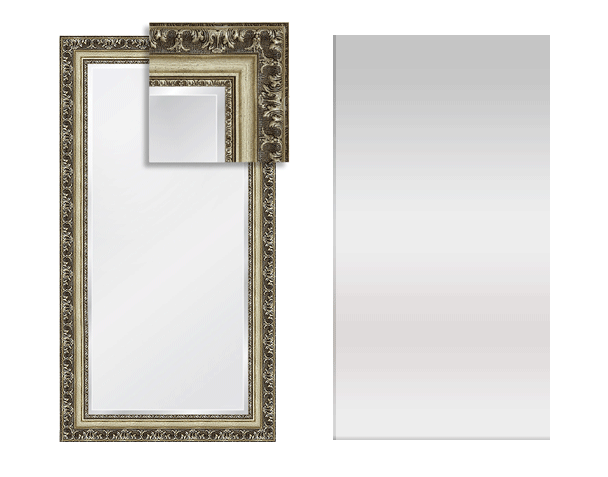 2 TYPES OF MIRROR ARE AVAILABLE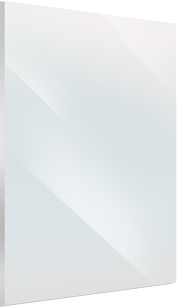 Light mirror (Silver)
40% transmission / 60% reflection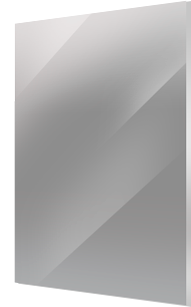 Dark mirror (Graphite)
25% transmission / 75% reflection

All our mirrors are made of
tempered glass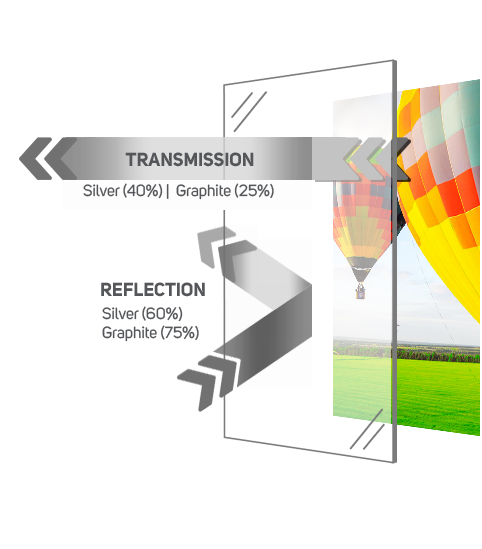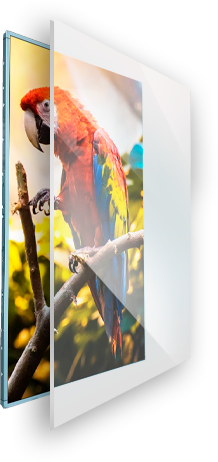 REGULAR
BRIGHT SCREEN
250 - 500 cd/m2
(depending on the screen diagonal)
This type of screen is perfect for TVs with a light mirror (Silver) and for rooms without panoramic windows (large windows opposite the TV). The brightness will be enough to comfortably watch movies and programs from anywhere in the room.
SUPER
BRIGHT SCREEN
800 - 1000 cd/m2
(depending on the screen diagonal)
When ordering a frameless TV with a dark mirror (Graphite), choose a super bright screen. This will provide a better image with typical transmission and reflection parameters for this mirror type. A super bright screen is also necessary if you plan to install TV in front of windows, in rooms with panoramic windows, on a veranda or terrace with direct access to bright sunlight.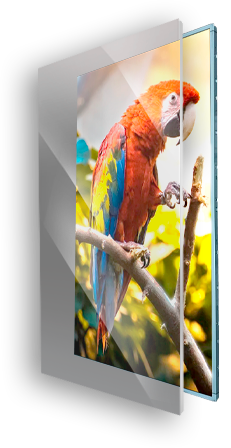 OUR TV'S IN REAL PROJECTS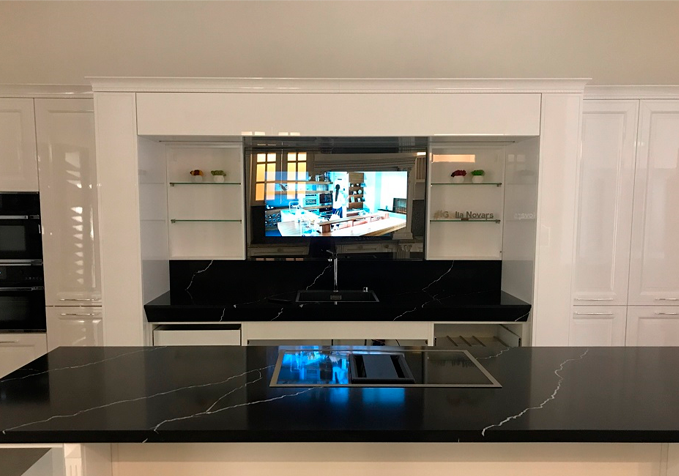 Giulia Novars company installed a 47-inch Mirror TV in its kitchen furniture showroom. This Splashback TV looks like a perfect extension of the kitchen set.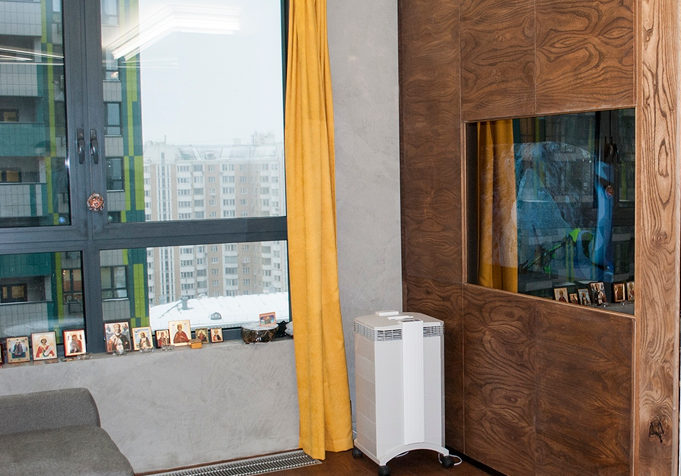 This is an individual project of one of our customers. 55" Mirror TV was installed in a recess in the wall and became a wonderful decoration of the living room.