Translate:





2020 AVEL Product Update Plans
Let the New 2020 Year bring all the best to every family!
We in AVEL are always expiring by the most fascinating NY time and make our planning for the next 2020 calendar year. We have good and certain news to share: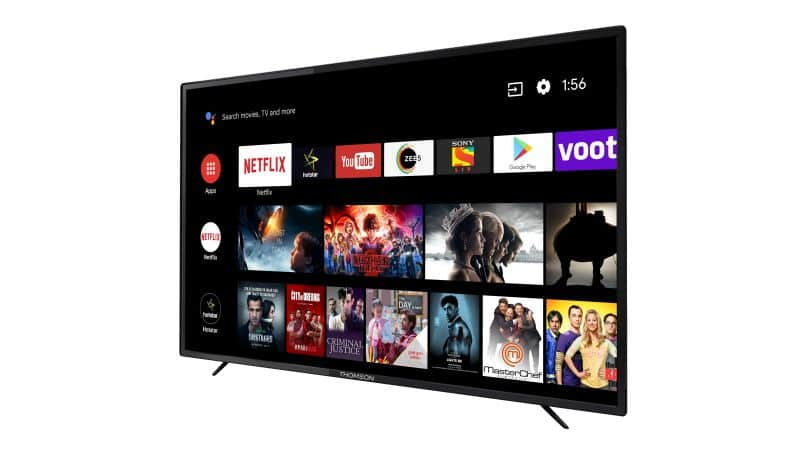 Starting from 2020 all AVEL Kitchen TVs will be Smart TV (powered by Google TV system). Voice control remote controls will be supplied for all the models for the great and easy control experience. New model AVS240WS is released too – big 23.8" screen in a compact 600x382mm case. This model is our expected best seller for 2020.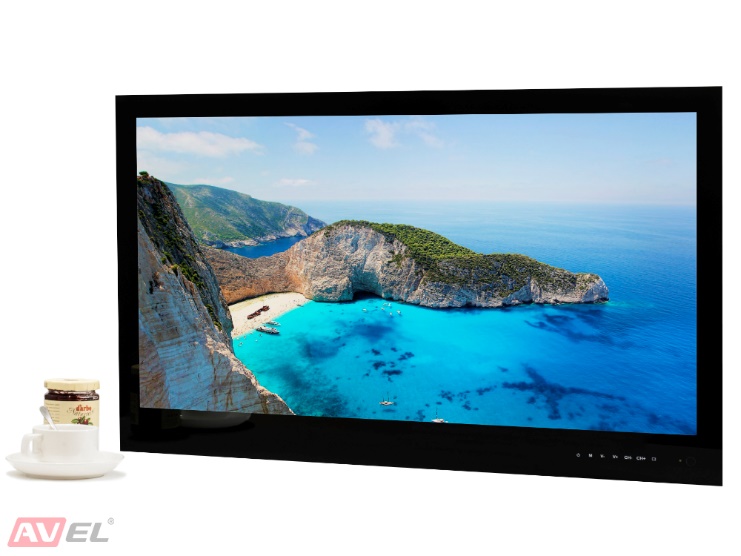 Special 30" width Cabinet Kitchen TV model for the US market will be launched in Q1, 2020. Following the standard of big US appliances, we have developed a new model – 32" screen and very narrow frames are the key advantages of AVS320US unit.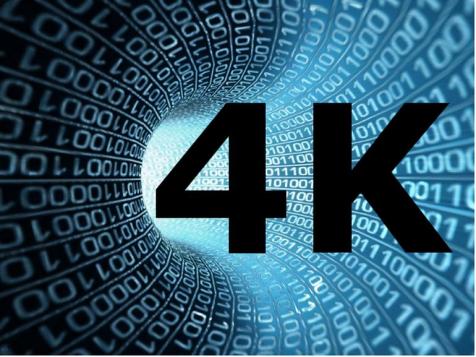 All AVEL Build-In Waterproof Bathroom TVs with the screen size of 43" and up (43" / 49" / 55" / 65" and 75") are updated and have 4K ultra HD resolution from 2020! Modern technologies and perfect components – these are the milestones we follow ever.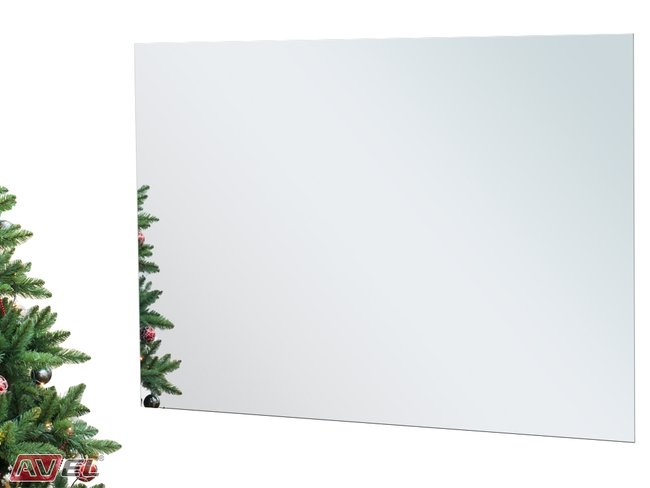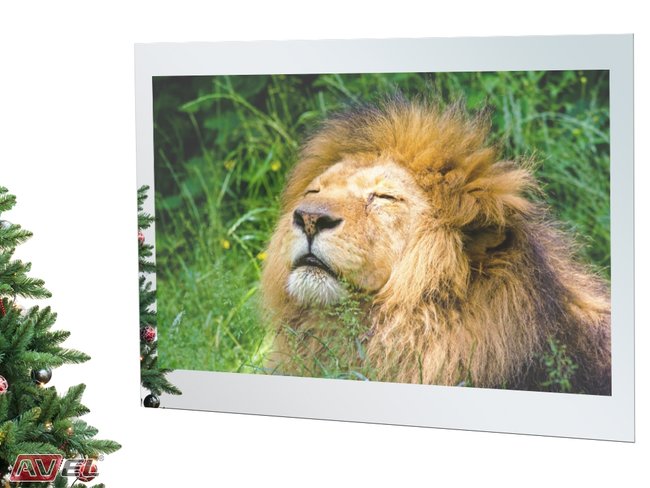 Truly giant 65" and 75" screen TVs are completing our range of Mirror TVs in 2020. Models are ready for order.
Get the best in 2020 – get your new AVEL TV!
Back to the list