Translate:





TV set in a shower room
In order to have fun while taking a shower in today's modern bathrooms, people frequently install radios and loudspeakers. In the event that you are sufficiently bold to investigate the furthest option to set up a television in your bath, AVEL is prepared to help you.
One ought to have confidence that simply waterproof contraptions are suggested for such rooms, it is fundamental for giving them incredible assurance.
AVEL televisions are designed to be waterproof, taking into account all of the particulars of the installation. The front of the TV is protected from water flowing inside thanks to its glass construction. When installing a waterproof television into a specific space, a mounting frame is used. The connectors on the contrary side are all covered also. These plans make it possible to use the device safely while cleaning up.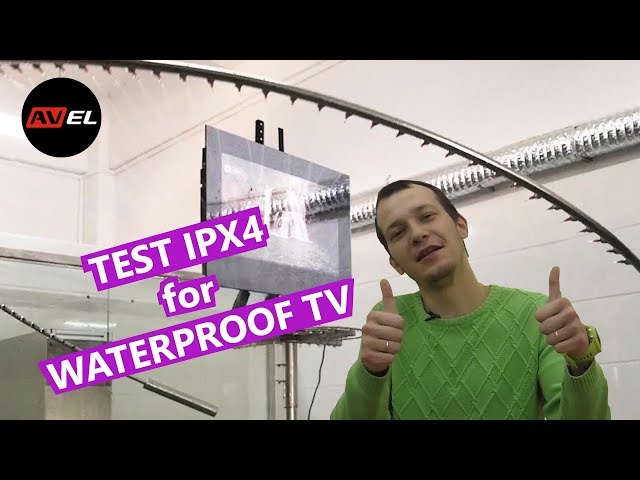 Indeed, even if water saturates the glass, which is close to 100% to happen in the shower, the televisions waterproofing guarantees that it will keep on working ordinarily. You can likewise utilize a waterproof remote control to change the channels and adjust the sound simultaneously — yet you shouldn't immerse it! — in the shower.
Picking a TV set for the washroom, go with a slanting of 24" to 43" screen sizes that fitting in a compact space and the best size for watching will be more straightforward. In our model catalogue, you'll find such models, as well as the TV with an inclining of up to 75'' for placing in a huge bathroom or a pool. All of the devices show lovely picture and have incredible perspectives.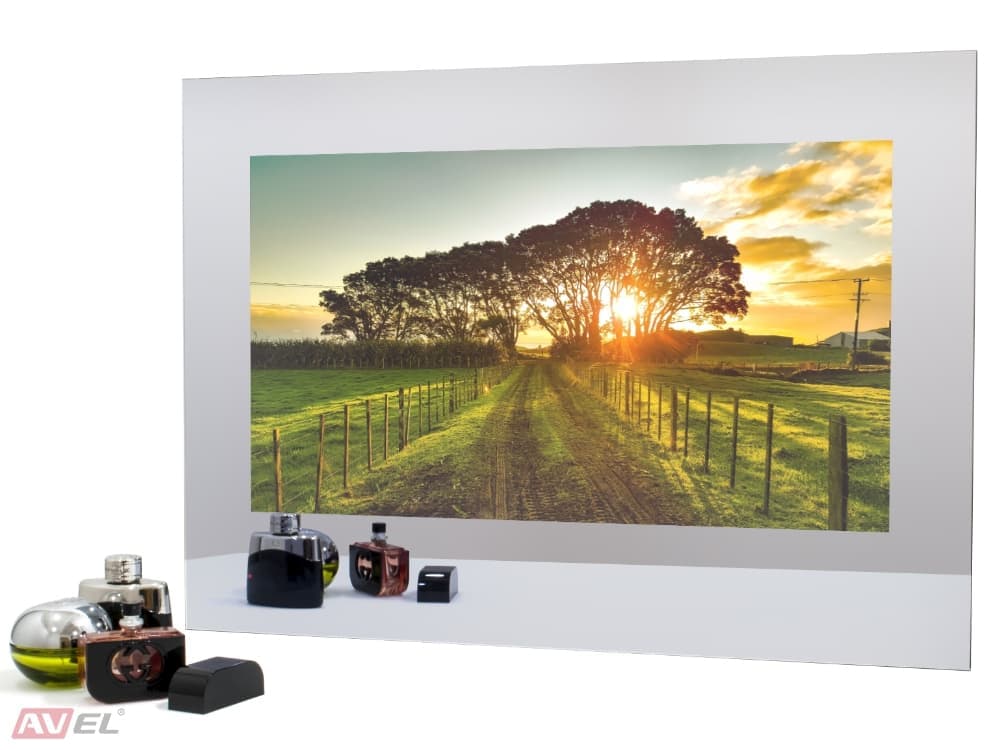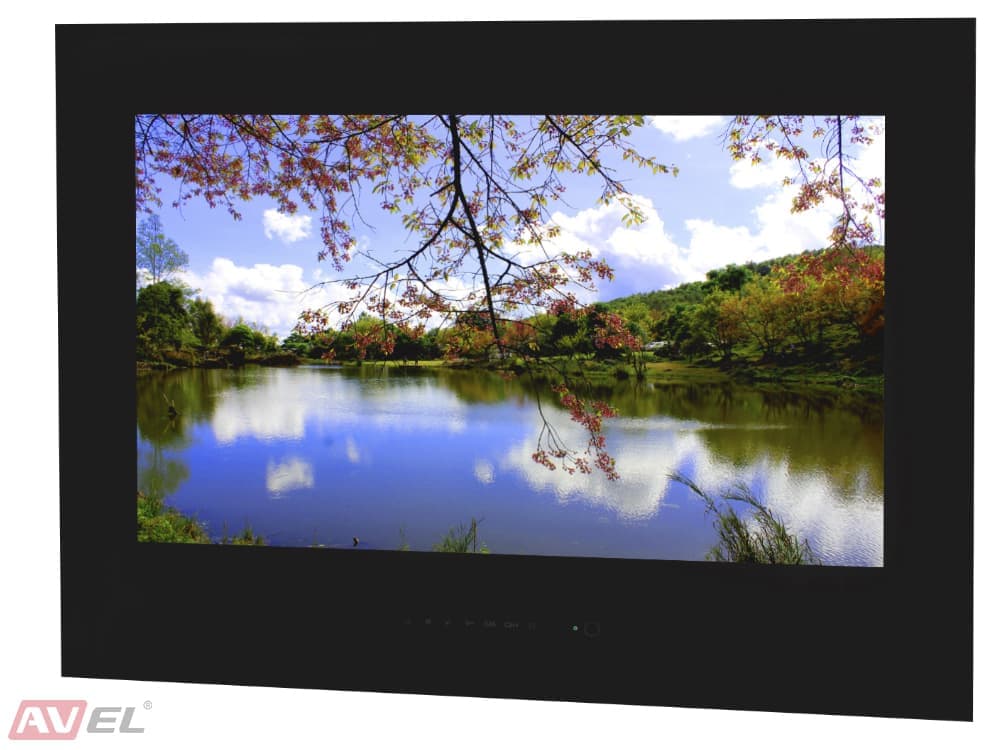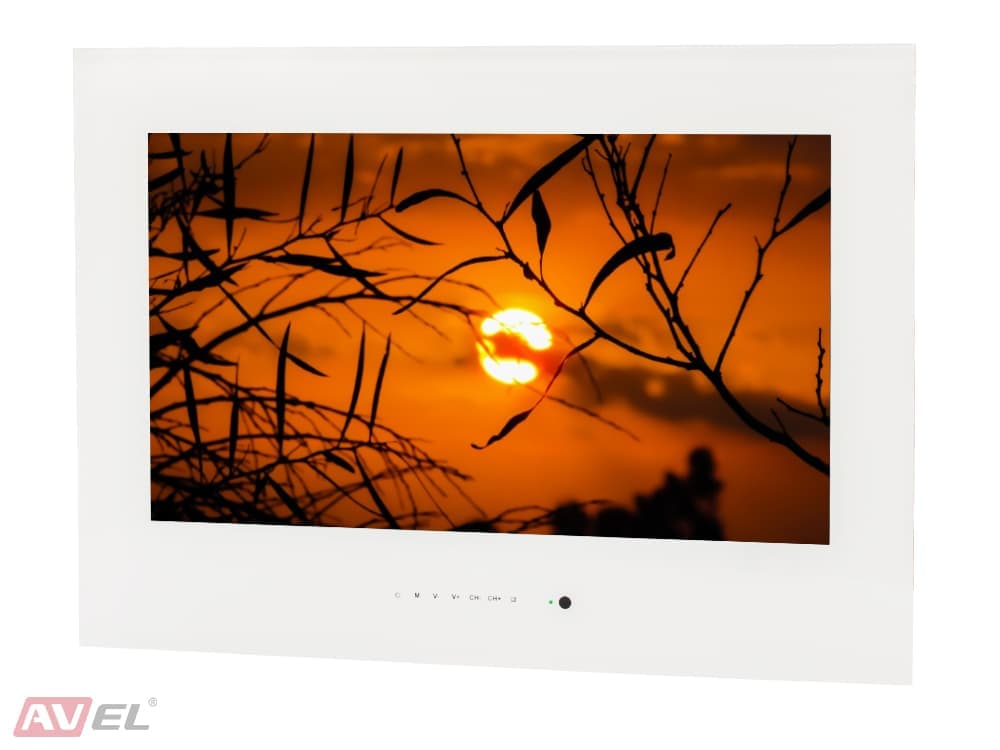 The most captivating might be the feature of the Mirror TV that will function as a normal TV, yet furthermore as a mirror, when it is off. There are traditional color options with black and white frames available too. A welcome addition is the Smart TV feature, which provides you with the most recent options for streaming online content and installing essential applications like the weather app.
Placing a TV in the shower is pleasing and helpful. You can listen to music or the news, as well as watch movies or television shows. The most necessary concern is to install a high quality and waterproof certified device that you can use for many years.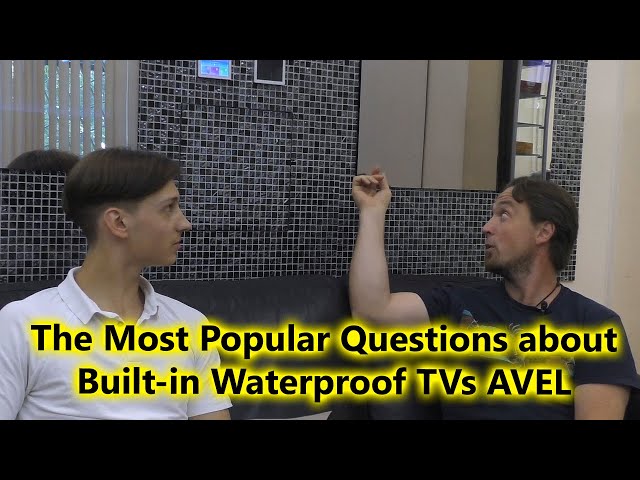 Back to the list